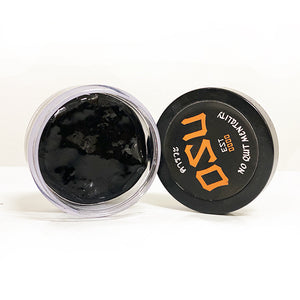 Shilajit contains fulvic acid and more than 84 minerals, so it offers numerous health benefits. It can function as an antioxidant to improve your body's immunity and memory, an anti-inflammatory, an energy booster, and a diuretic to remove excess fluid from your body.
Our Shilajit is Himalayan and has been tested for heavy metal and arsenic contamination.
We recommend taking a pea size amount every morning or pre workout as a stamina and energy booster.
OSU